Undoubtedly, the integration of Artificial Intelligence is having a significant impact on various areas of our businesses, and the BPO sector is not lagging behind. It faces challenges and progresses in parallel with the evolution that new technologies are introducing. In this article, we will explore the Influence of AI, BPO, and UX. Keep reading and find out everything.
In BPO, there has been an evolution where the focus is no longer solely on call management but on providing a quality service and enhancing the customer experience throughout the process.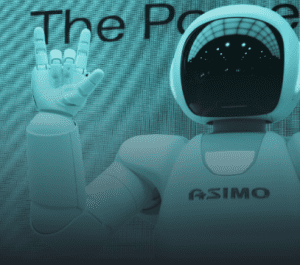 According to studies, there has been a decline in the experience that customers are having, with the service standards that were once reference points diminishing significantly. According to Cathrine Jooste and John Samuel, executives at CGS, they understand that several reasons have contributed to this situation.
The first is the shift in work modalities (remote and hybrid work) due to the impact of COVID-19 and a decrease in the quality of service provided by agents, such as delivering a more empathetic service. This decline is attributed to various environmental and workplace conditions.
Another possible cause is the constant changes in customer behavior, and lastly, the reduction or loss of agents' skills to provide exceptional service due to wage inflation.
The BPO sector is at a crucial point in its evolution.
However, a bright future is on the horizon. Customers are becoming increasingly demanding. Therefore, the BPO sector must be prepared to offer services in line with the new requirements, where robotic process automation, data science, generative AI, cybernetics, etc., come into play.
Hence, it is necessary for the BPO sector to continue learning and maturing, so that the companies that outsource these services can continue to focus on their core functions, while delivering unparalleled support in areas such as technical support, customer service, financial management, HR, back office, and technology through outsourcing.
This can be achieved by providing knowledge, innovation, and a better experience for both customers and employees.
Technology and Human Factor
Customer experience will improve with generative AI and not the other way around. However, the human element is still necessary.
Three trends will drive this consolidation and redesign of the BPO sector and customer experience::
Demand for next-generation services..
Geographical reach.
Necessary linguistic diversity.
Even though technological changes are happening at an increasingly rapid pace, it is not anticipated that human intelligence, compassion, and empathetic service that truly understands customer needs will disappear in the future.
Hence, it is essential to be aware of the balance that must be struck between humans and the technological aspects we adopt.
For this reason, training is important, especially for the current generation AI and augmented reality are useful tools to provide them with more engaging and specific training.
Customers Turning into Brand Ambassadors
To make customers more than just consumers of our products and services, it's crucial to understand that contact centers are a key element and should be considered a center of value (not as an expense for the company). Depending on the treatment and attention they receive from there, customers can become brand advocates.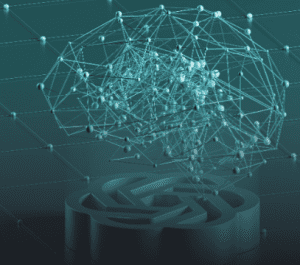 Hence, it's important for companies offering BPO services to ensure the expertise of their employees and keep them up-to-date, ready for the future, with the ability to provide valuable services. This aspect is a turning point where choosing one supplier over another is highly valued.
By guaranteeing this level of service, the companies that hire these services can focus on their core value proposition. By guaranteeing this level of service, the companies that hire these services can focus on their core value proposition.
Companies offering BPO services in this day and age are moving towards providing value. They are building strong and long-lasting relationships, contributing to a true partnership with their customers.
The final pieces of advice from these reflections are: to remember core values, to know that when choosing a partner, there will be obstacles along the way, but if values are aligned, they will help overcome future challenges.
Lastly, it's important to have companies that bring real value, appreciate your brand, respect it, want to innovate, and continue growing together.
References: WOWCX
Taken from the interview conducted by Adrian Swinscoe with Cathrine Jooste and John Samuel, executives at CGS, about their vision on Customer Experience in the era of AI.
Publicado originalmente el 30 de October de 2023, modificado 30 de October de 2023
Comparte este artículo